Our Courses
Courses running by University of Chester and Pearson BTEC
See our courses here
Quality and excellence that meet the needs of industry and students.
London Life
London Is home to some of the most iconic attractions in the world
Eye Opening lifestyle
The lifestyle benefits of living and studying in London include nightlife to food markets and culture.
Apply Now
Choosing the right course by using our form by going to the download session.
Easy format when applying
Download or save our easy to use application forms.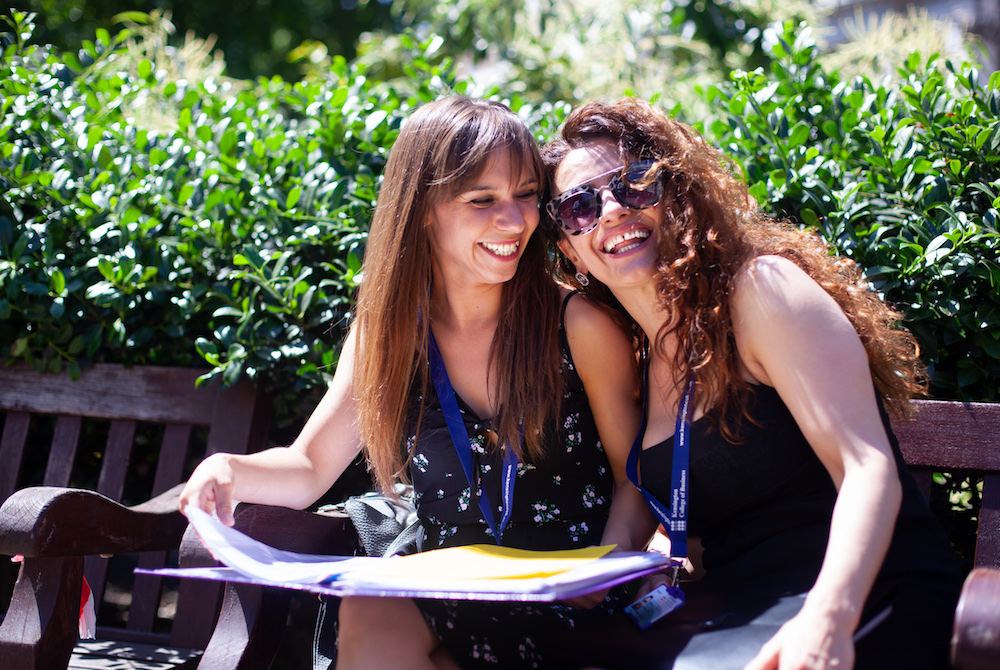 kcbadmin
Come and meet the team at KCB: Discuss your future and your course choices with our lecturers. Meet our admissions team who will assist you with your application and interview, student finance and funding, UCAS
kcbadmin
Clearing 2018 - it's not too late! You can still find your perfect course through Clearing. It's easy, and we'll be on hand to guide you through every step. Q: What is Clearing and how